Happy Easter all my Crafting Friends!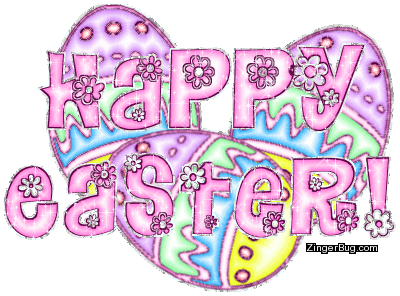 The card that I share with you today is the one that I made for my parents. Since my Mom (
Lena's Creations
), is on blogger just as much as I am, I was unable to post this until now! :)
This card is made with that wonderful decoupage set that I was talking about the other day! The little teddy bear, and sentiment came from the Spring Time set from Forever Friends.
The purple paper is Bazzil although I do not remember the name, and the Easter Egg paper came from Paper Studio's All Season II pack.
Keep an eye out for my last Easter card. :) Hope everyone is having a wonderful day!