As promised, here is another challenge!
This challenge is to use Old Olive, Elegant Eggplant, and Melon Mambo. These are Stamping Up! colors but you can use any brand that matches the colors!
The sponsor for this challenge is: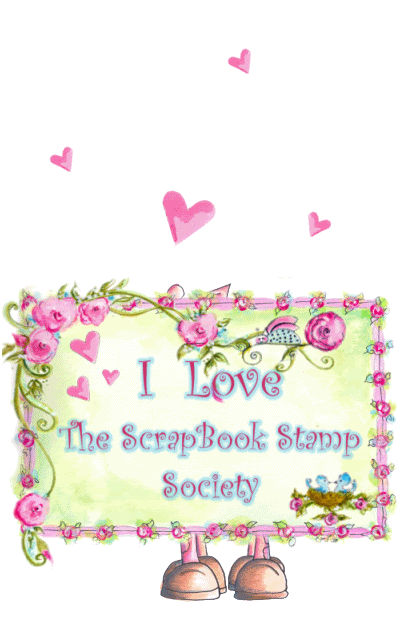 The giveaway is 5 Scrapbook Stamp Society digitals!
Here is the card that I came up with using their image:
I did not have the Stamping Up! colors, so I used my stash of paper to match the colors as close as I could. This was a fun card to make, and who does not love a little ballerina?!
Stay tuned! Another challenge will be revealed in the next hour!