First I would like to wish all the Momma's out there a Happy Mother's Day!!!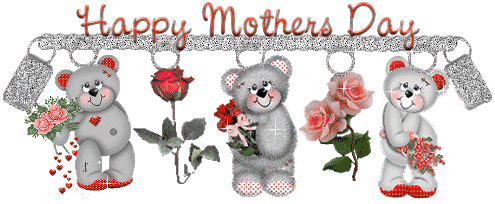 Secondly, the reason for my post today, is to provide you with some inspiration!
For this months inspirational post, I decided to use the Queen of Hearts from the New Release.
I hope that you will take a look at the Faery Ink Store and try your hand at any one of these amazing images.
If you've seen some of my posts in the past, you've probably seen that I'm still pretty new to the world of Art Journalling - but I am having some much fun playing with all these different types of medias - my newest addiction? Stencils & Copics! I have the full set of Spectrum Noir's but have recently been playing with my mom's copics - and I just fell in love with those!
So here is my inspirational piece for this month:
(I think it's hard to see but the words at the bottom say "Off with his Head")
The following supplies were used to make this journal page:
Metallic Red, Black, White - Arcylic Paint
Metal Cards Embellishment - Stash
Playing Cards - Stash (Literally lol)
Harlequin Stencil - Tim Holtz
Label Letters - Tim Holtz Ideology
Thank you so much for stopping by today!