Hello there!
Nikki Burnette has some wonderful, whimsical images that you just HAVE to go and check out! You can find those fantasy art digital images and more over at the
Etsy shop
!
The challenge is: Romance, Love, or Lots of Red!
SO here is what I came up with using the image called "
Telsa
"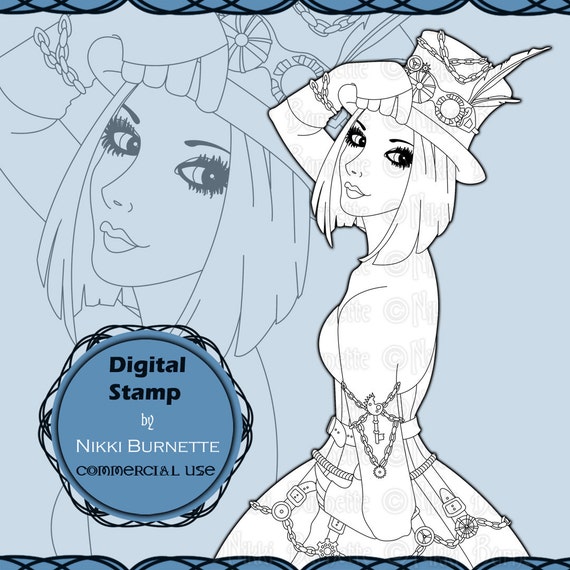 Here's how I interpreted this lovely image, for the challenge I used the combination of Love and Lots of Red:
Anyone have any good tips on how to distress the spellbinders "previous metals foils"? I tried acrylics, Dylusions, & Memento inks and this is as much as I could get to stick. It was tough! Fun to make it messy though ;)
Copic Colors Used - Darkest to Lightest
Skin: E04, E11, E21, E00, E000
Hair: W9, W7, W5
Outfit (red) - C5, R59, R29, R27, R24 (black) C9, C7, C5
Eyes: G29, YG03
Gold Gel Pen for Chains
Thanks for stopping by!
HUGS,
Samantha