Hello there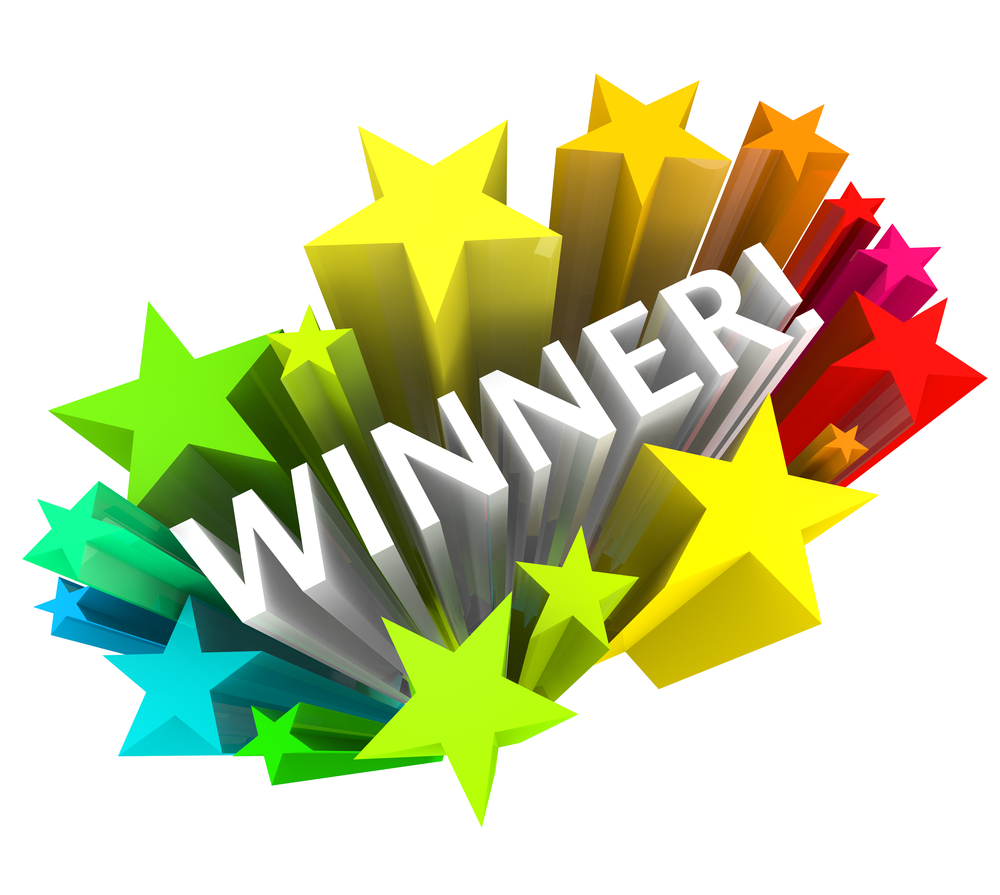 First off I want to say a HUGE thank you to everyone who left a comment, and became a follower. I really appreciate it!
Without further ado the winner is:
Congratulations Donna! Please contact me at samantha.h.aguilera(at)gmail(dot)com to claim your prize!
Thanks for stopping by today! Stay tuned for tomorrow's post with another Flashback Friday Freebie from Sassy Studio Designs!